Doctor of Nursing Practice (DNP) Online Program
Lead the Way as a Premier Doctor of Nursing

UConn's DNP program is designed for licensed registered nurses who currently hold a minimum of a bachelor's degree and aspire
to become advanced practice nurses. You may choose the:
Post-MS to Doctor of Nursing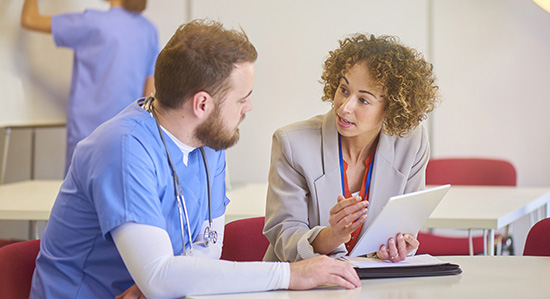 Transform Yourself into a Trusted Healthcare Leader at the Highest Level
UConn's Post-Master's to DNP program, the first program of its kind in Connecticut, is designed to serve nurses who are interested in a doctoral program focused on practice and leadership.
Post-BSN to Doctor of Nursing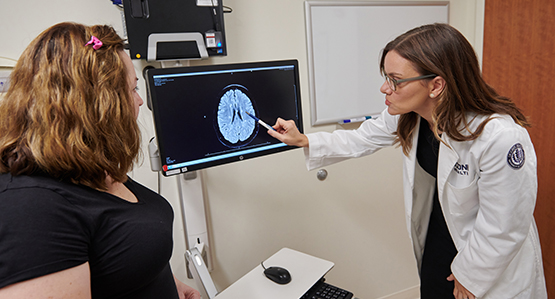 Empowering Nurses to Make
a Difference
Through the Post-Bachelor's to DNP option, students who currently hold a bachelor's degree in nursing (BSN) work to obtain a master's degree in either the Nurse Practitioner or Leader roles, and then progress toward earning their DNP degree.
Learn and thrive among the best and brightest at a Top 25 nationally ranked public university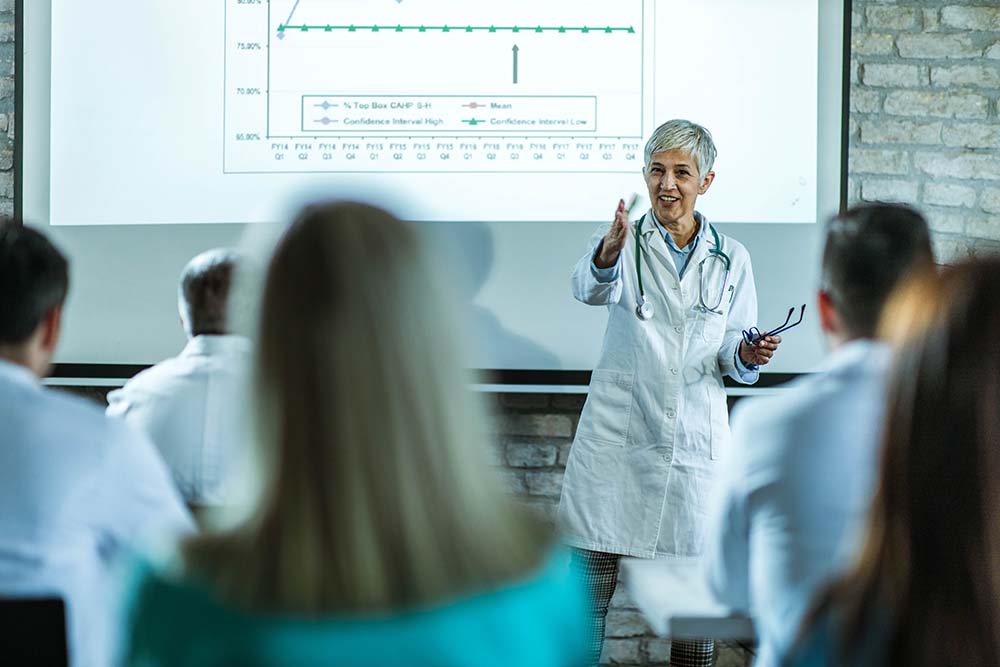 Become a thought-leader and skilled practitioner in the medical field, and advance the health of individuals and communities, both locally and globally, through research, clinical practice, and scholarship.

Expand your career potential and take your nursing experience to the next level with the exceptional postgraduate opportunities offered by the UConn School of Nursing.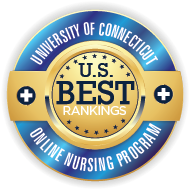 The University of Connecticut School of Nursing's Online Doctor of Nursing Practice (DNP) program will prepare you at the professional doctoral level with courses focused on adding the highest degree of professional expertise as specified by the American Association of Colleges of Nursing (AACN). You're encouraged to specialize in your area of scholarly interest.
Our DNP program, ranked #40 in the country U.S. News and World Report offers both a post-baccalaureate BS-DNP program and a post-MS-degree program, in part-time and full-time plans of study.